Welcome to the CIPD Learning Shop
Search for a course
Members and subscribers get a 15% discount on all CIPD Learning courses.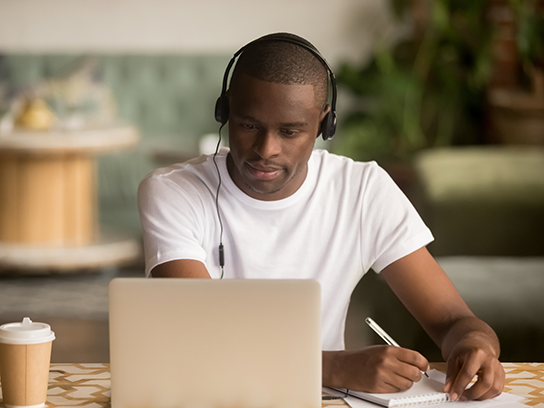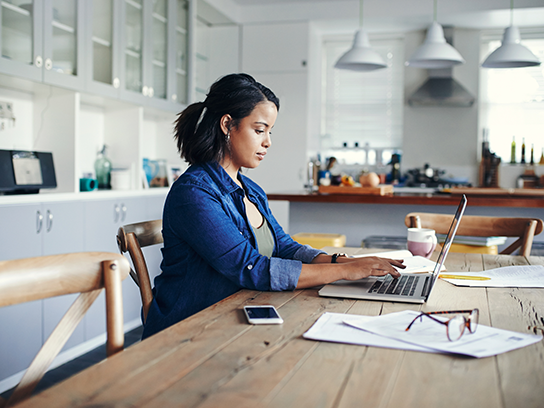 CIPD Core Learning Subscription
Access key learning as and when you need it.
15% discount on all CIPD Learning courses.

Courses for your team
Provide development for your teams or line managers. Book more than four people onto any one course with our team solutions.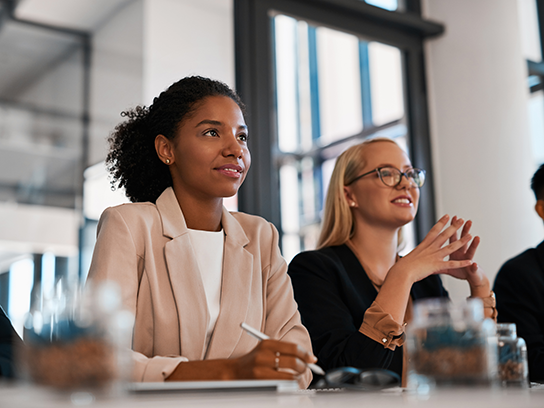 Customer reviews
Nick
Introduction to People Management
'This was the best training course I have been on in 11 years. It was well planned, inventive and fun. I was thoroughly engaged for the full 3 days - something that is very difficult to do!'
Fiona
Essential Interviewing Skills
'The course was thorough and comprehensive. Plenty of discussion time which was so very useful and the skills practice was beneficial, it isn't often you get the opportunity for a trial run! The tutor was great, one of the best I have experienced, and her valuable knowledge really added to the learning.'
Andria
Advanced Employment Law Practitioner
'Really great and relevant content - fantastic notes, engaging tutor and amazing case study evidence for each point.'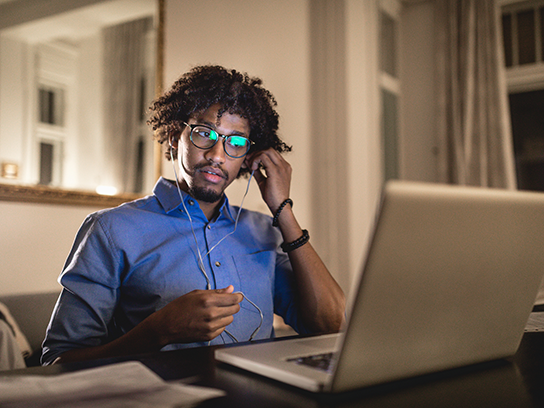 Member benefits
CIPD members are enrolled for free onto the Core Learning Subscription.

Interested in a CIPD Qualification?
CIPD Qualifications are delivered by our trusted centres.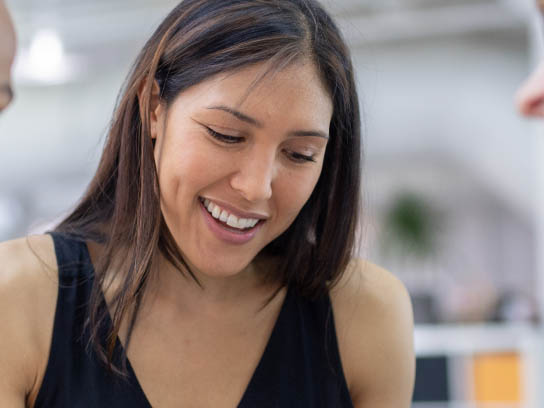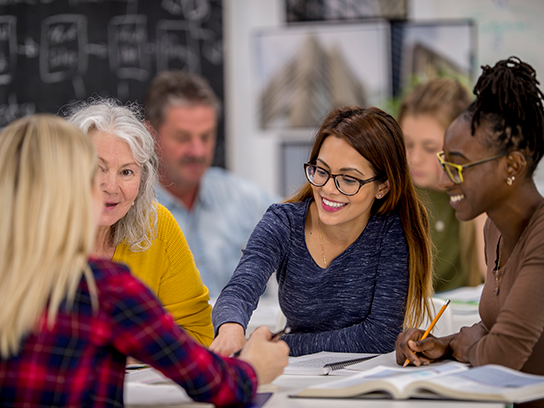 About CIPD
As your career partner, we're supporting you with the learning and development you need to meet the challenges of our profession.